Home

/

Castelbel Soap Verbena 350g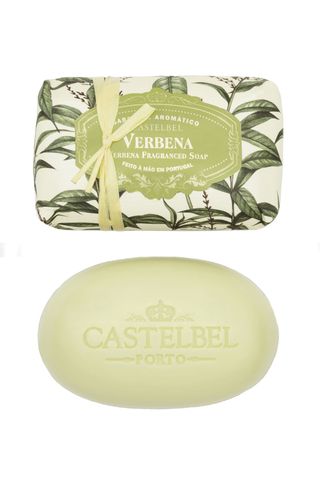 Castelbel Soap Verbena 350g
$18.95 inc GST
Description
Castelbel soaps are the result of a careful ingredient selection that includes a 100% vegetable base and high-quality fragrances made in Europe, which last throughout the entire product life. Carefully hand stamped and hand wrapped, and with a careful design, Castelbel soaps truly are an affordable luxury.
Specifications:
350g Aromatic Soap
Made in Portugal
This is an exclusive gift that you want to give (and receive)!
Carefully hand stamped and hand wrapped by experienced hands, in Portugal.
We recommend that this soap be used in conjunction with a soap dish that ensures a correct water runoff to maintain your soaps in perfect conditions until the end of use.
Precautions for use: Avoid contact with eyes.